Generational Change in Management at ARDEX Germany: Lukas Hädicke succeeds Dr. Ulrich Dahlhoff
New Managing Director Sales
Witten, October 25, 2023: Dr. Ulrich Dahlhoff ended his role as Managing Director at Ardex on September 30, 2023, as planned, after ten successful years – but will continue to work for the family-owned company in an advisory capacity in the future. His successor Lukas Hädicke began his career at Ardex in 2016 in corporate strategy and has quickly worked his way up the ranks. On the management board, he will take over the industrial sales division and drive forward the topic of modular construction. He will work closely with Dr. Markus Stolper, who joined the management team four years ago and is responsible for sales and marketing in Germany, Benelux and Switzerland.
As with his Managing Director colleague Dr. Markus Stolper, Ardex has filled the next key management position internally and built up the successor in a targeted manner. Lukas Hädicke started as an intern in corporate strategy in 2016 and joined the department as a permanent employee in 2018. He excelled in this position and took over the management of the global "Corporate Strategy" division in January 2021. "At just 27 years of age, Lukas Hädicke has proven that he can drive Ardex forward and equip the company for the future – in Germany and worldwide," says Mark Eslamlooy, Chairman of the Management Board and CEO of the Ardex Group. At the same time, he is looking forward to new insights. "Lukas Hädicke brings a breath of fresh air to the management team because he naturally has a different perspective on many things due to his age. That is certainly good for Ardex!"
Focus on Modular Building and Sustainability
Lukas Hädicke was born in Iserlohn, Germany and studied business administration in Hagen, Witten and St. Gallen. During his studies and afterwards, he got to know many different industries, including auditing and strategy consulting. His internship at Ardex also gave him the opportunity to work in the US, among other places.
On the Management Board, Lukas Hädicke will be primarily responsible for the industrial sales division and the topic of module construction. At the same time, he is head of the new global "New Businesses & Ventures" division. This is where Ardex bundles the development of new business areas and innovative sustainable materials. Both topics are also of great importance internationally. "In this important role, I am looking forward to taking over an operational area with the industrial customer business as well as helping to shape the important topics of the future and sustainable materials for Ardex Germany and the entire Group," says Lukas Hädicke. He will also be supported by Sales Manager Dr. Holger Griebel, who is responsible for modular construction and the industrial business in Europe.
Ten successful years on the management board
The retiring Dr. Ulrich Dahlhoff joined the management of Ardex in 2013, following the sudden death of Werner Schröder, and had a lasting impact on the company for over ten years through active, reliable sales work with partners in the German specialist trade. His focus on strategic decisions and comprehensive communication with customers ensured significant growth successes for Ardex. This also includes the majority shareholdings in the long-standing partner companies Gutjahr and wedi. The cooperation with wedi in the area of modular construction in particular ensured significant growth. As a proven expert in modular construction, he was able to introduce many Ardex subsidiaries to this market in Europe and open up new target groups.
Dr. Ulrich Dahlhoff handed over the specialist retail business to Dr. Markus Stolper back in 2019 – the first important step in terms of succession planning. He will continue to be responsible for this area, together with the two sales managers Jochen Zimmermann and Dirk Krannich. Now comes step two with Lukas Hädicke. Here too, Dr. Dahlhoff has and will provide intensive support during the transition process. CEO Mark Eslamlooy thanked him warmly for this at the farewell ceremony. "Even though the succession plan is long and well planned, we are pleased that Ulrich Dahlhoff will continue to support us in an advisory capacity."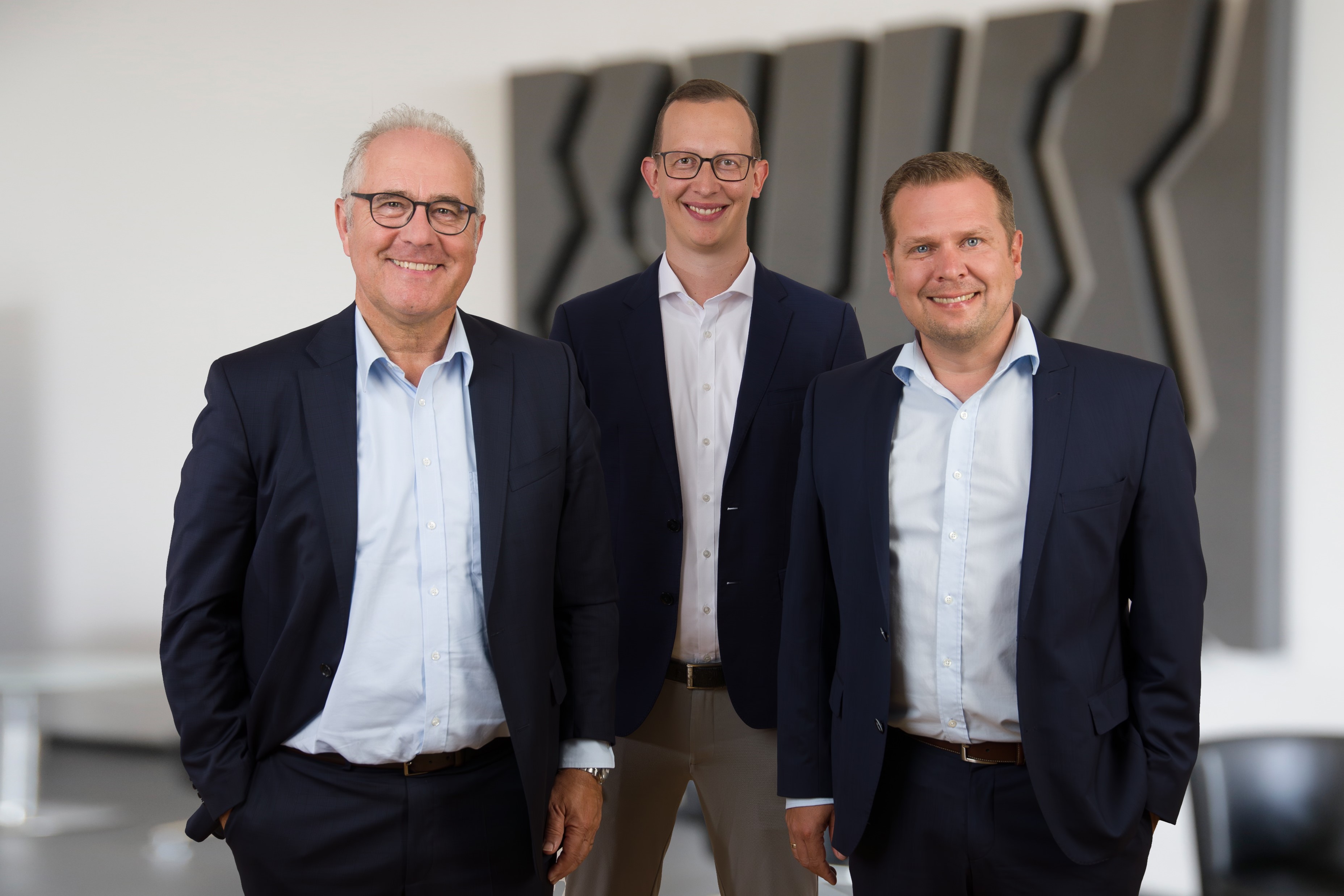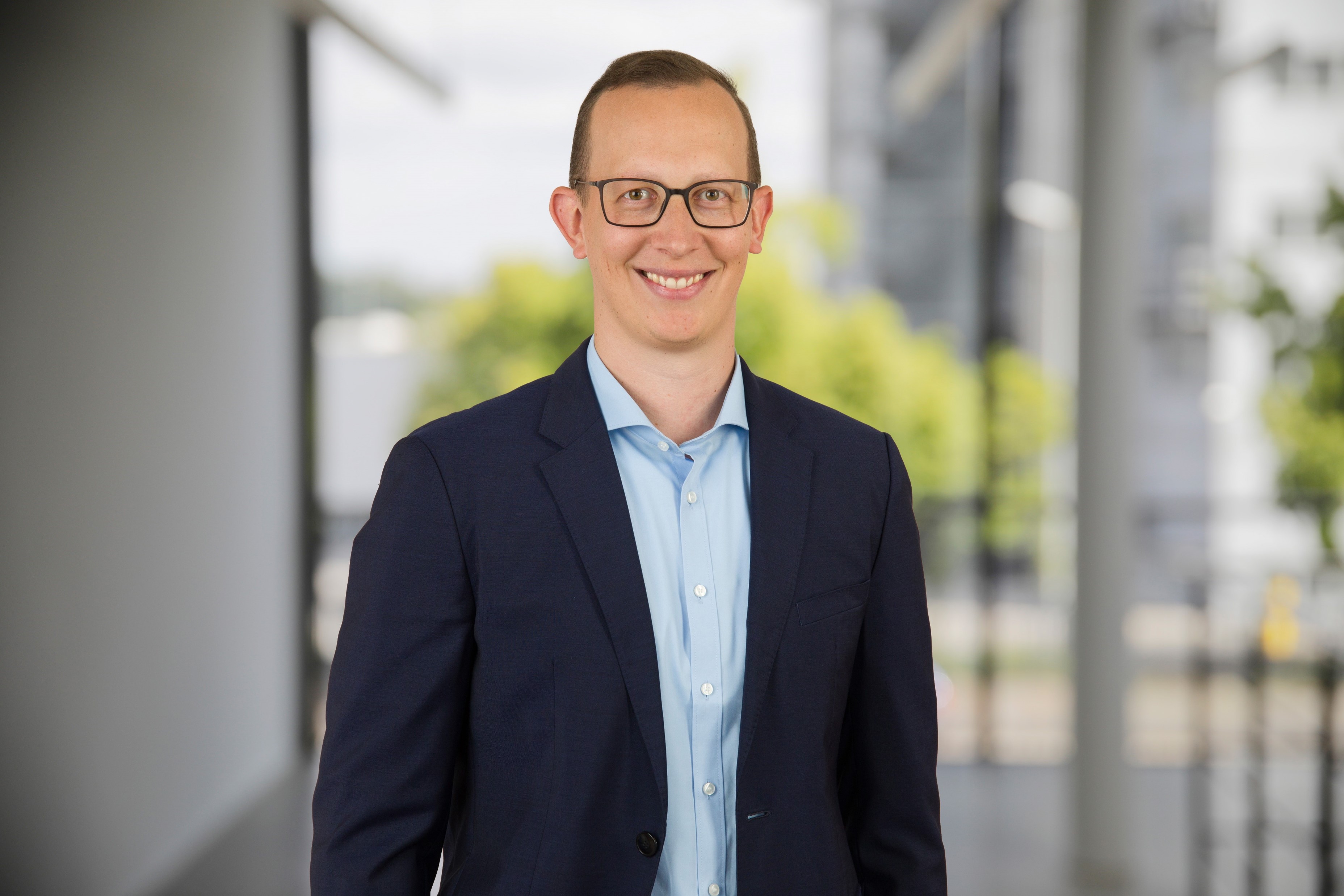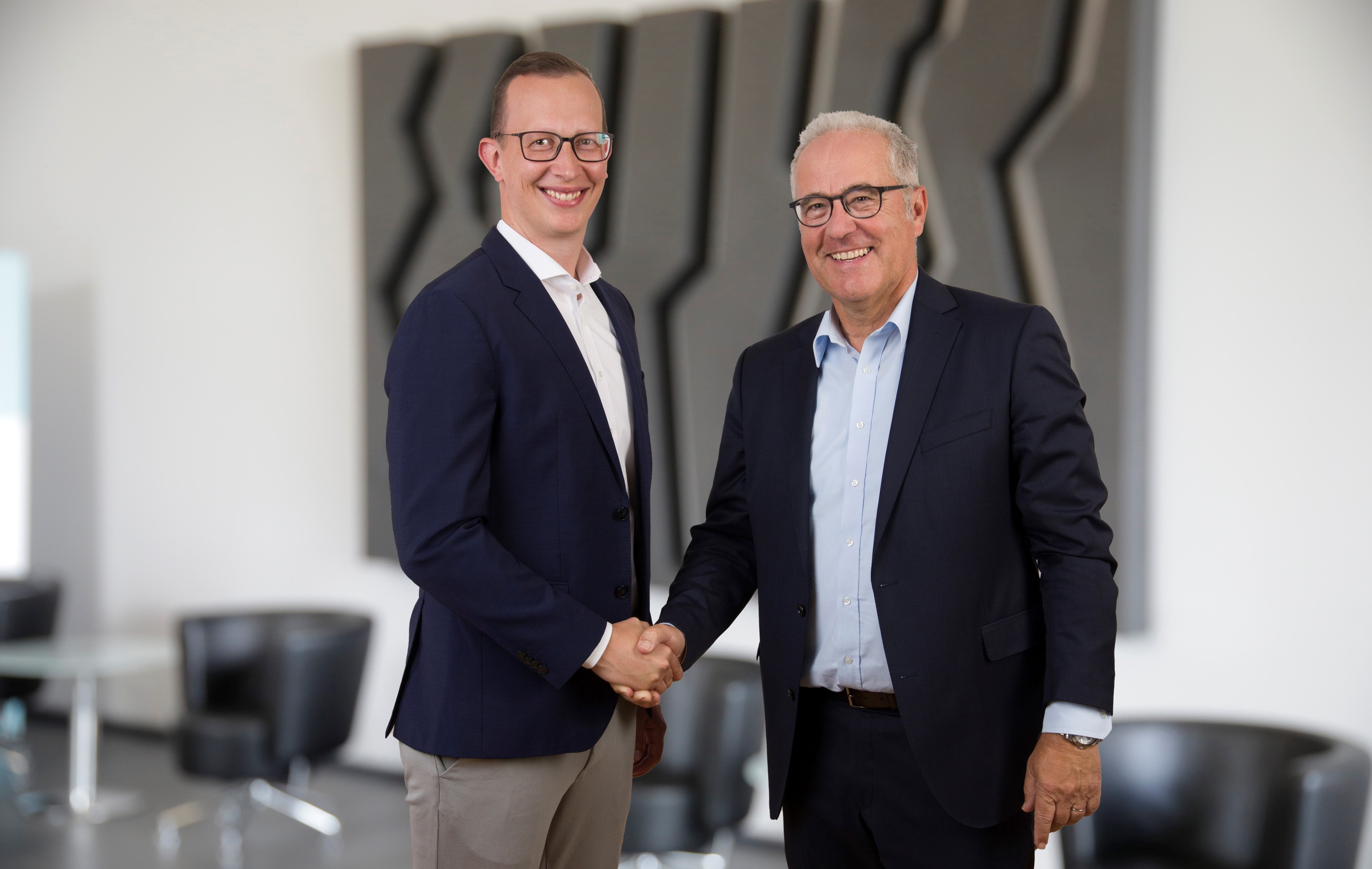 About ARDEX: For more than 70 years, ARDEX has been the quality leader for an entire industry, offering excellent building chemicals with supreme processing reliability – the brand of choice for installers and wholesalers. ARDEX remains an independent, family-owned business focused on our most important tradition: uncompromising quality. Today about 3,900 employees in more than 50 countries work towards our vision of being the leading solution and service provider of innovative building systems. With its more than ten brands, the ARDEX Group generates net sales of more than 1.090 million euros worldwide.