Witten (Germany), Melbourne/Sydney (Australia) and Livermore, CA/Aliquippa, PA (USA)
The ARDEX Group announced today it has attained a strategic stake in DTA, a quality tools, trims and machinery provider for the wall and floor market.
DTA was established in Australia in 1976, and is a market leader in the industry. They manufacture, import and distribute high-end tools, trims and machinery throughout Australia, New Zealand and the United States of America. Dedicated to delivering innovative, dependable products, DTA focuses on servicing the professional contractor.
"This joint venture is an exciting addition to the ARDEX strategy of system solutions," said Mark Eslamlooy, CEO ARDEX Group. "The burgeoning synergies we develop with DTA will present additional value to our customers."

"DTA is proud to be welcomed into the fold of the ARDEX Group," said Phillip Cozens, Owner of DTA. "We anticipate building on opportunities for DTA in markets around the world."
For more information about DTA, visit www.dta-aus.com.au
---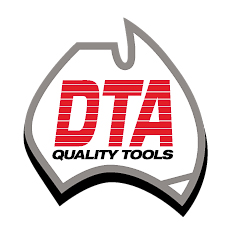 Established in 1976, DTA is engaged in the manufacture, importation and distribution of quality tools, trims and machinery for the wall and floor market. In operation for more than 40 years DTA has been the market leader and trusted name in the tiling industry nationwide. The extensive range of DTA branded products is well known throughout the industry, however we also have distribution agreements with many leading international brands from around the world.